IC PROFILER™
Real-Time, Tankless Beam Scanning
Thousands of clinics use it. Linac manufacturers depend on it, too. Within minutes, IC PROFILER™ provides powerful, real-time beam performance data for linac acceptance, routine QA and more.
Monthly QA in Minutes
In a single, multi-purpose measurement you get constancy checks for output and beam quality – plus flatness, symmetry, field size and penumbra width. Completeness of results means more beam changes can be caught before they impact uptime, or patient safety.
Annual QA with Ease
IC PROFILER is the only 2D array proven to be water tank equivalent — yielding highly accurate results and far more efficient workflows. When used with a 1D SCANNER™, IC PROFILER supports easy and comprehensive Annual QA.
Significantly Streamlined Beam Steering
IC PROFILER provides real-time feedback with a simple set-up that saves time.
Vetted by the Vendors
All major linac manufacturers rely on the IC PROFILER to streamline critical measurements during internal linac testing, on-site installation and service events.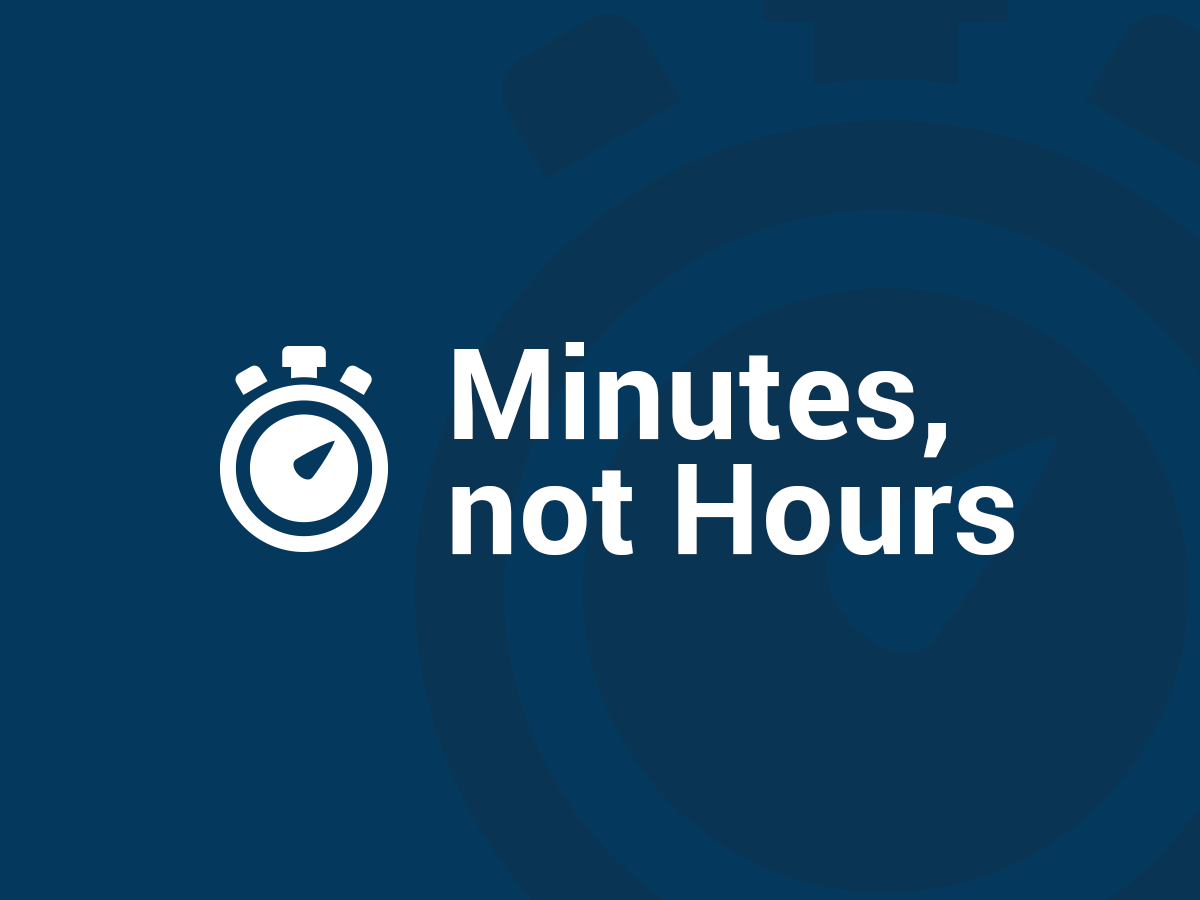 The Water Tank Alternative
With accuracy within 0.5%, IC PROFILER works for most applications where a water tank is used. Yet, it:
Sets up in minutes, not hours

Requires no warm-up or pre-irradiation

Manages Power Data Interface (PDI) through a single-cable architecture




It's such a go-to solution, we made an MR-compliant version.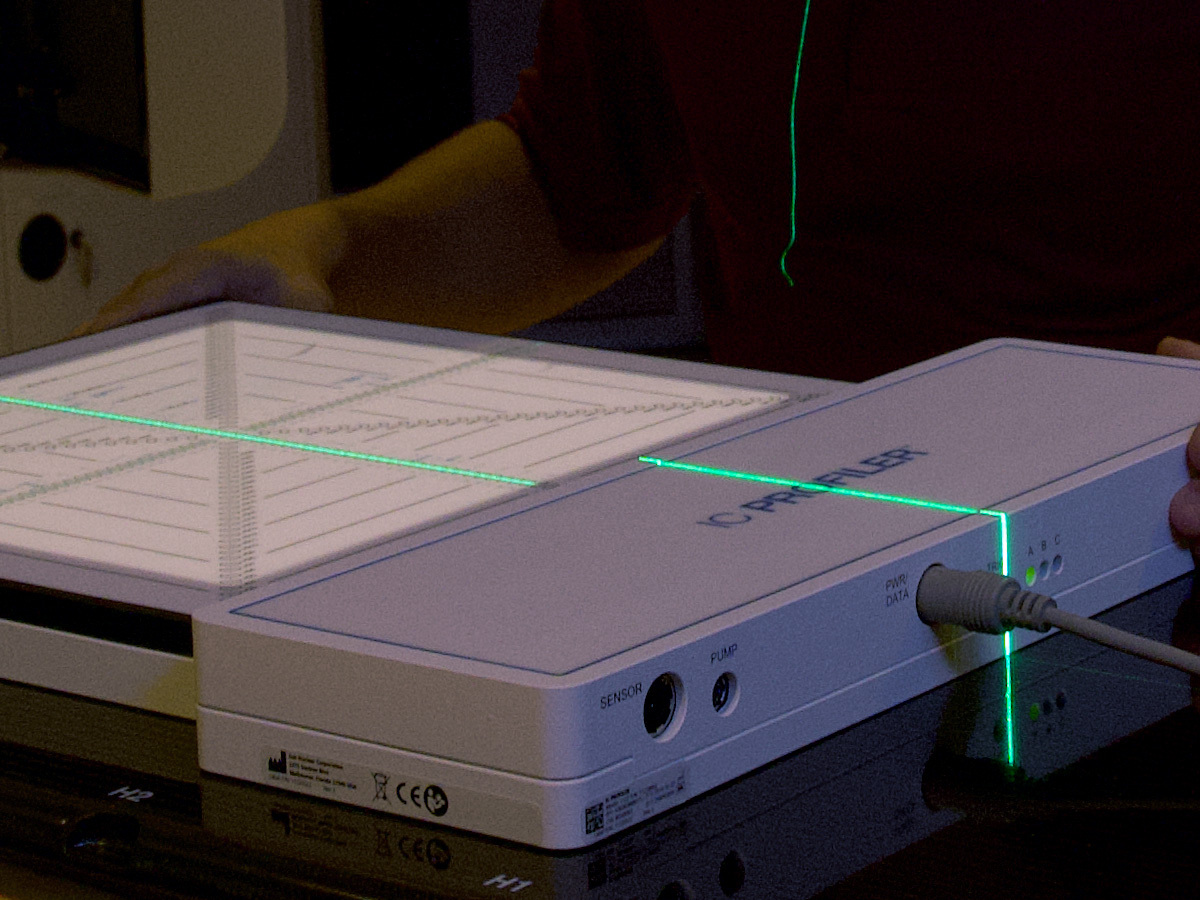 Fast Full-Field Measurements
Rather than simply focusing on a single point, the IC PROFILER:
Simultaneously measures X, Y and both diagonal axes

Analyzes beam start-up characteristics for anomalies

Enables real-time, full-field beam tuning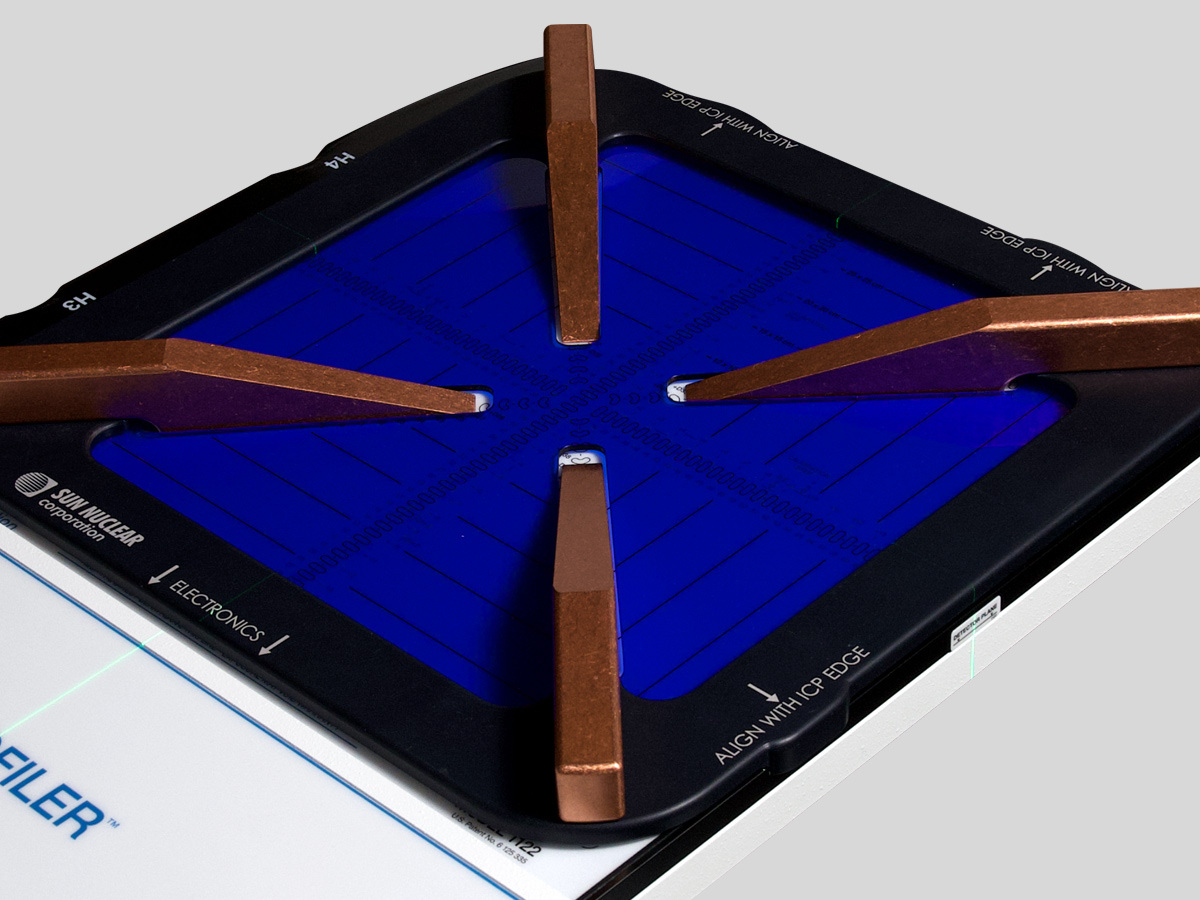 Simplified Beam Energy Verification
A vital accessory, our Quad Wedge Plates were designed with linac manufacturing engineers to provide:
Easy, reproducible set-up

A wide range of supported energies for both photons and electrons

Maximum efficiency compared to use of Solid Water




~15 minutes for 5 beams (8 energies), vs. ~60 minutes

One trip into the treatment room, vs. 6 or 7 using Solid Water

Water equivalent results designed for installation of a new linac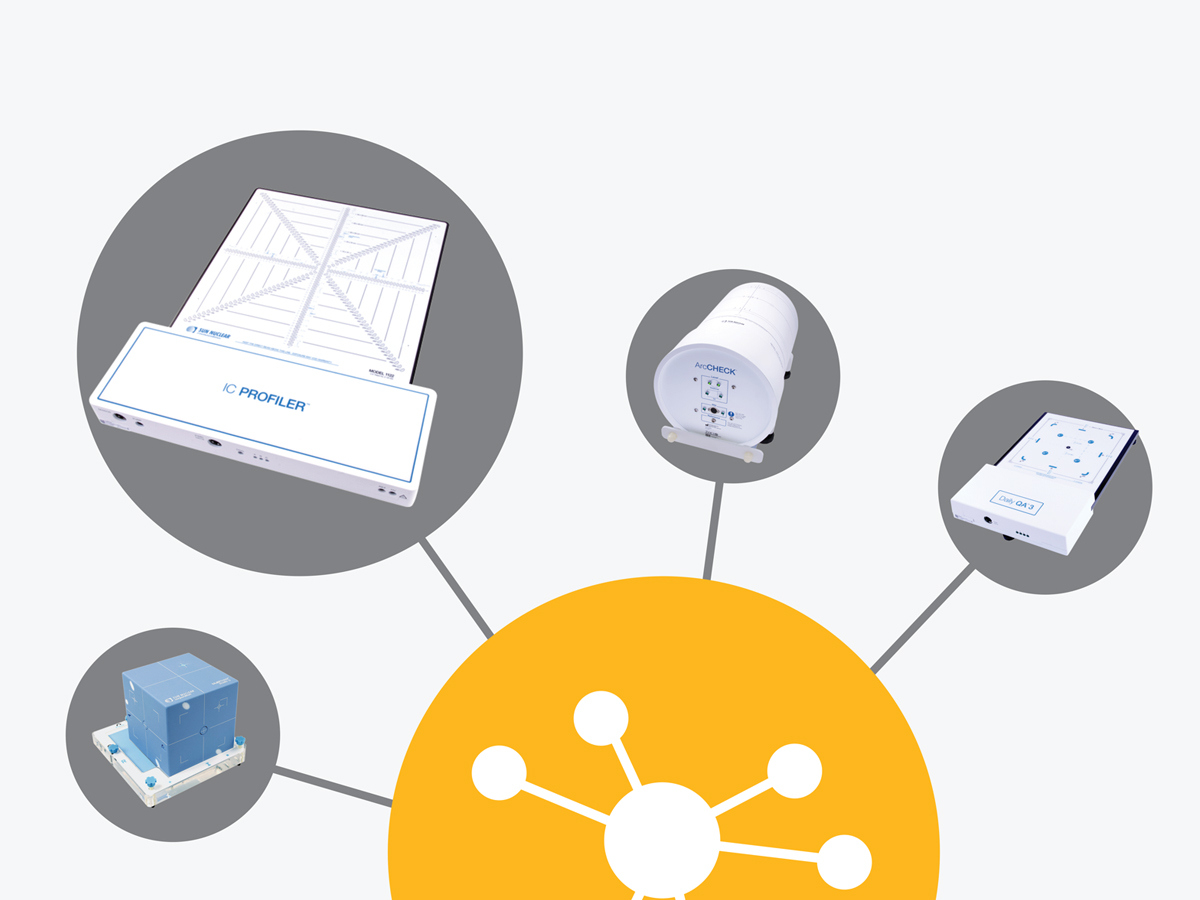 SunCHECK™ Integration
The SunCHECK Platform allows real-time control of the IC PROFILER, without having to launch or maintain a separate application.
Streamline workflows with automated data collection and beam measurements

Take advantage of efficient TG-142 templates for easy Monthly (and Annual) QA
Simply deliver the beam, then accept or reject the real-time results recorded by SunCHECK™ Machine.
"(IC PROFILER with Quad Wedges) reduced overall measurement time… for photons and electrons by 50% and 66%, respectively."
D. Barbee, et. al, NYU Langone Health, New York, NY, U.S.

Clinical Experience Implementing an Ion Chamber Array for Monthly Beam Constancy Versus Ion Chamber in Water (AAPM 2020)
Device Specifications

Detector Type

Parallel plate Ion Chamber

Detector Quantity

251 total; X Axis: 63; Y Axis: 65; -Diagonal: 63; +Diagonal: 63

Detector Spacing (mm)

5.0

Array Size (cm)

32.0 x 32.0

Detector Volume (cm3)

0.046

Detector Sensitivity (pC/cGy)

14.4

Inherent Buildup (g/cm2)

0.94

Inherent Backscatter (g/cm2)

2.3

Phantom Material

PMMA (Acrylic) / PC

Weight (kg)

8.8

 
System Requirements (PROFILER Software)

| | |
| --- | --- |
| Operating System | Windows 10 Pro 64-bit |
Accessories

Electron Energy Quad Wedge Plate

Aluminum-based design; Suitable for analysis of energies from 4-22 MeV

Photon Energy Quad Wedge Plate

Copper-based design; Suitable for analysis of energies from 6-18 MV

Quad Wedge Plates Equivalent Depth Range (cm)

0.9-8.1 (Electron Energy Wedge Plate)




0.9-23.9 (Photon Energy Wedge Plate)

GMF™ Mounting Fixture

No adapter required; Buildup up to 10 cm; Electron cones up to 20 x 20 cm
Alsahafa District, Prince Nassir Bin Farhan Street. Building: 4140 RIYADH, 13321 Saudi Arabia​