IVD™2 with ISORAD™ & QED™
Easy-to-Use In-Vivo Dose Monitoring
IVD™ 2, QED™, and ISORAD™ are easy-to-use solutions for monitoring patient dose radiation in real-time.
Uncomplicated In-Vivo Monitoring
Wired or wireless versions of this device are simple to install, easy to use, and feature automatic patient temperature compensation. Use it with a control module or PC software.
Detector Options
Choose from QED or ISORAD Detectors.
---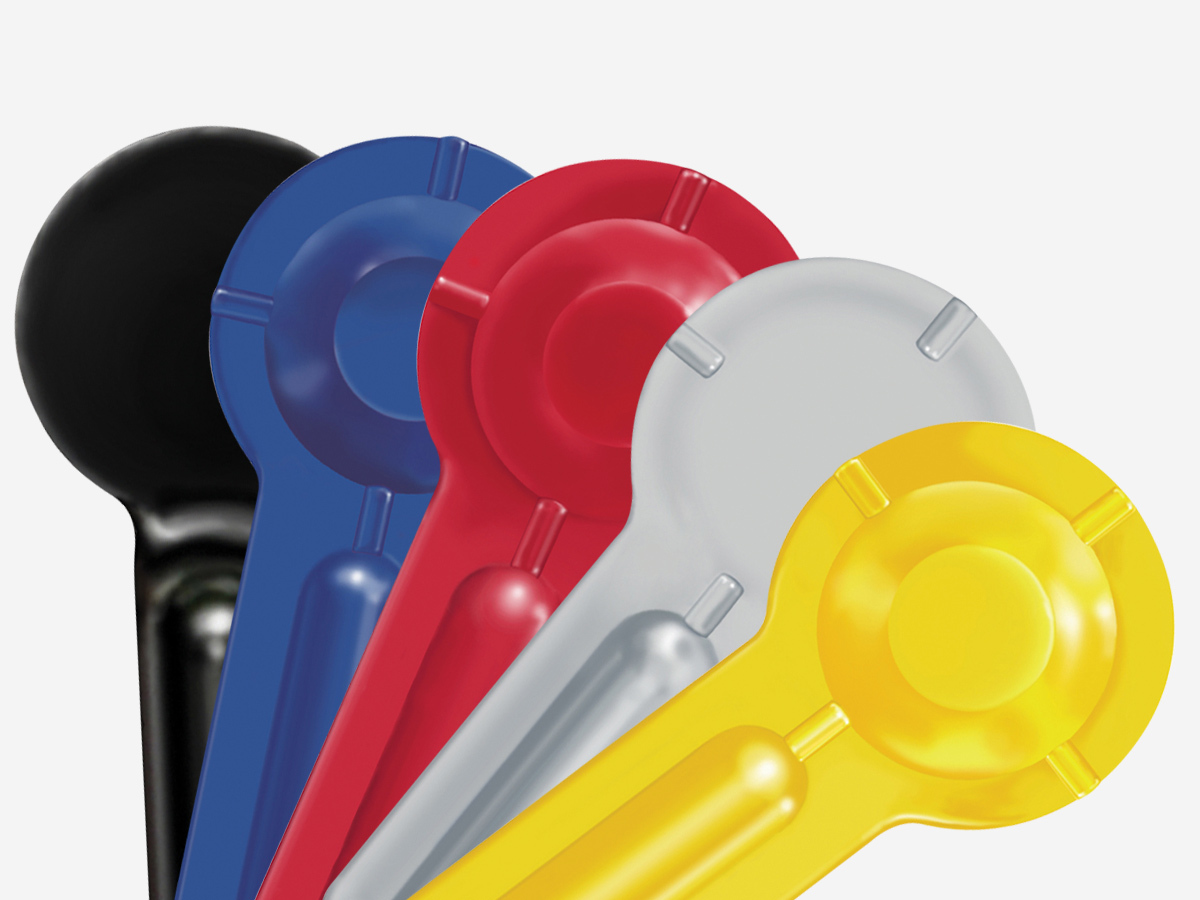 QED Detectors
For easy placement dose monitoring, QED detectors offer:
Flat design for easy placement on patient

3 Photon Energy Ranges, 1 Electron Range, and Skin

Accurate and stable SunPoint® Diode Detector

Active dimension of 0.8 x 0.8 mm

3m/1.5m cable lengths available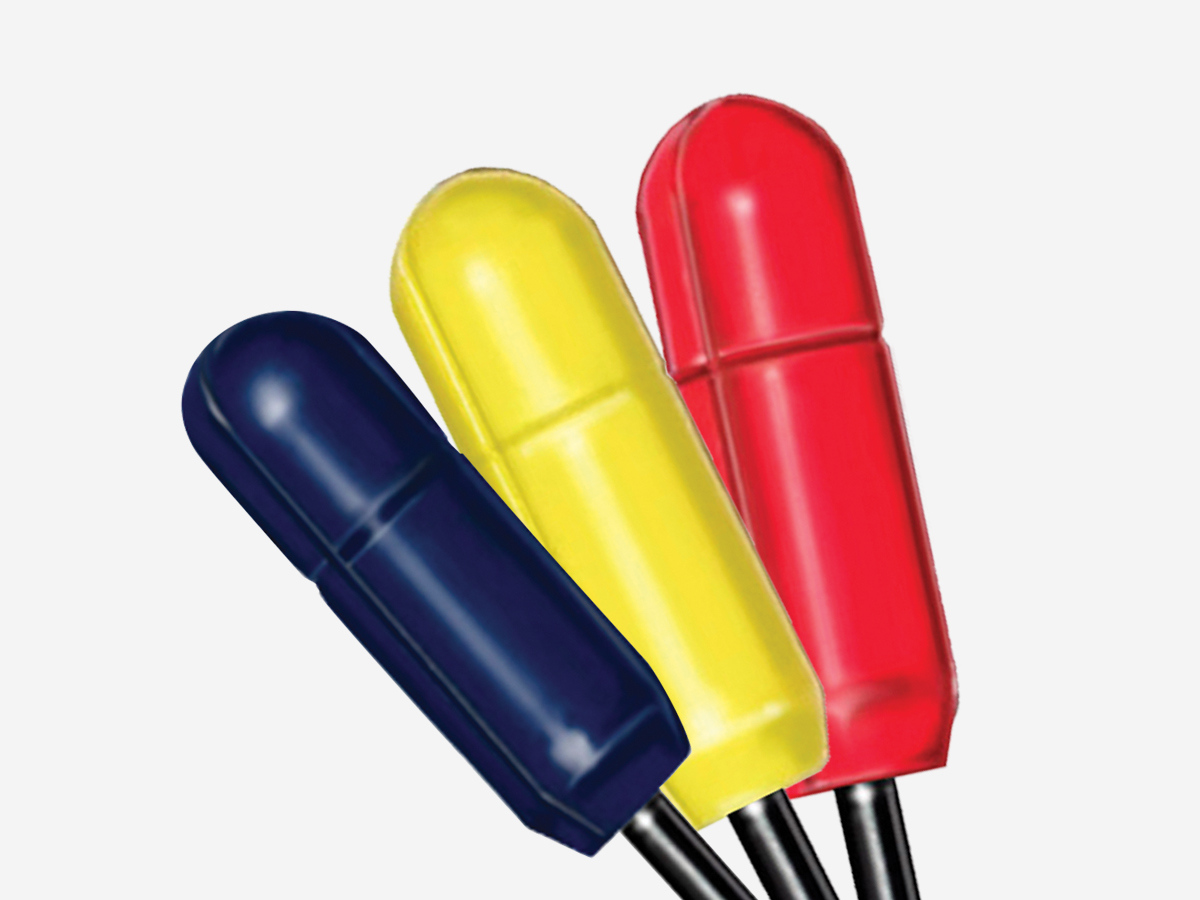 ISORAD Detectors
For angular independent dose monitoring, ISORAD detectors offer:
Cylindrical design for isotropic response

Accurate and stable SunPoint Diode Detector

Active dimension of 1.4 mm in diameter

3m/1.5m cable lengths available
---
Specifications
Detector Module

Channels

Standard (rf-IVD 2/IVD 2): 8/4
Standard: 4
Maximum: 52

Repeatability

± 0.2% or ± 0.1cGy

Polarity

Bipolar (negative or positive polarity detectors)

Leakage

Automatic compensation

Calibration

User calibrated

Warm-up time (sec)

< 30

Wireless frequency (MHz)

USA: 916.5; EU: 433.92

Power

Rechargeable NiMH battery (12 hr) Power supply

Dimension L/W/H (cm)

7.0 x 12.0 x 3.0

Weight (kg)

0.34

Less
Control Module

| | |
| --- | --- |
| Display Range | 0 to 99.999Gy; 0 to 9999.9cGy; 0 to 9999.9Rad |
| Power | LCD, 2 Line, 16 characters/line Medical power supply operating on 100-240 VAC, 47-63Hz mains, providing 18 VDC output |
| Dimension L/W/H (cm) | 7.0 x 12.0 x 3.0 |
| Weight (kg) | 0.78 |
Included

| | |
| --- | --- |
| Control module | Standard |
| PC Software | Standard |
| Number of pods | rf-IVD 2: two; IVD 2: one (four channels) |
| Wall-mounted charging bracket | Standard |
ISORAD

Voltage

1-4 MV

6-12 MV

15-25 MV

Buildup material

Brass

Molybolenum

Tungsten

Buildup (g/cm2)

1.0

1.1

1.8

Energy used for
directional response

Co-60

6 MV

18 MV

Detector area (mm2)

1.5

1.5

1.5

Active dimension (mm)

1.4 diameter

1.4 diameter

1.4 diameter

Dose rate dependence

± 1%, 75 – 250cm SSD

± 1%, 75 – 250cm SSD

± 1%, 75 – 250cm SSD

Detector sensitivity (nC/Gy)

27.0

27.0

27.0

Detector stability

0.5%/kGy at 6MV

0.5%/kGy at 6MV

0.5%/kGy at 6MV

Color

Blue

Yellow

Red

Negative output P/N

1162000-2

1163000-2

1164000-2

Positive output P/N

1162000-3

1163000-3

1164000-3

 
QED: Electron & Skin

Voltage range

Electron

Skin

Buildup material

Acrylic

None

Buildup (g/cm2)

0.2

0.1

Energy used for directional response

6 MeV

Co-60

Detector area (mm2

0.64

0.64

Active dimension (mm)

0.8 x 0.8

0.8 x 0.8

Dose rate dependence

± 1%, 75 – 250cm SSD

± 1%, 75 – 250cm SSD

Detector sensitivity (nC/Gy)

32.0

32.0

Detector stability

0.5%/kGy at 6MV

0.5%/kGy at 6MV

Color

Grey

Black

Negative output P/N

1112000-2

1113000-2

Positive output P/N

1112000-3

1113000-3

 
QED: 1-4 MV, 6-12 MV, 15-25 MV

Voltage range

1-4 MV

6-12 MV

15-25 MV

Buildup material

Aluminum

Brass

Brass

Buildup (g/cm2)

0.9

1.5

2.5

Energy used for directional response

Co-60

6 MV

18 MV

Detector area (mm2)

0.64

0.64

0.64

Active dimension (mm)

0.8 x 0.8

0.8 x 0.8

0.8 x 0.8

Dose rate dependence

± 1%, 75 – 250cm SSD

± 1%, 75 – 250cm SSD

± 1%, 75 – 250cm SSD

Detector sensitivity (nC/Gy)

32.0

32.0

32.0

Detector stability

0.5%/kGy at 6MV

0.5%/kGy at 6MV

0.5%/kGy at 6MV

Color

Blue

Yellow

Red

Negative output P/N

1114000-2

1115000-2

1116000-2

Positive output P/N

1114000-3

1115000-3

1116000-3

 
Alsahafa District, Prince Nassir Bin Farhan Street. Building: 4140 RIYADH, 13321 Saudi Arabia​